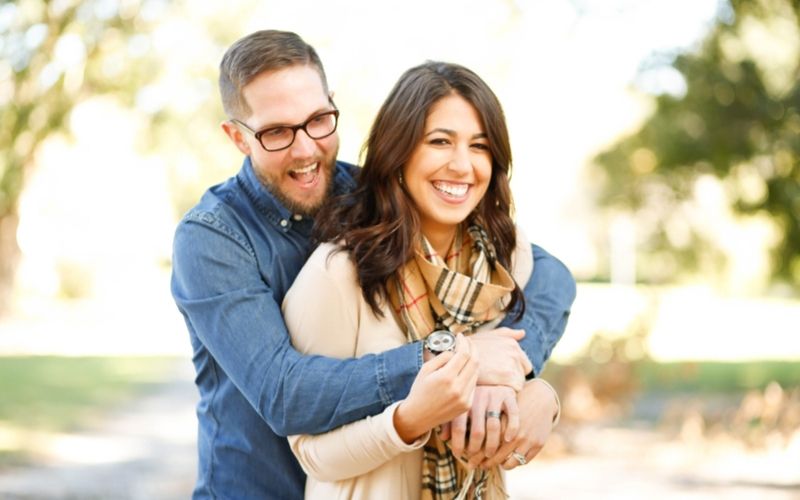 These clients were a married couple in their forties, with two minor children. They wanted to provide for their children and provide guardian designations for their children in case something happened to them while their children were still minors.
We prepared a Trust plan for them. This included:
A Trust;
Pour Over Wills;
Financial Powers of Attorney;
Healthcare Powers of Attorney;
Living Wills; and
A Deed.
The Pour Over Will provides security in case the clients miss transferring any assets into the trust. It allows the Personal Representative settling the estate to "pour" any assets outside of the trust into the trust.
The Power of Attorney documents are to provide for the couple if they are ever in a situation where they cannot make financial or medical decisions for themselves.
Guardian designations were included in the Power of Attorney documents and in the Pour Over Will. We also provided the couple with letters for short term guardians and a babysitter emergency manual.
We prepared the Health Care Directive for end of life decisions and taking the mystery out of what the couple would want to happen to them if they were in a permanent vegetative state.
The Deed we prepared conveyed the clients' home into the trust, so that in the event of their death, the Trustees could sell the house or pass it down to their children.